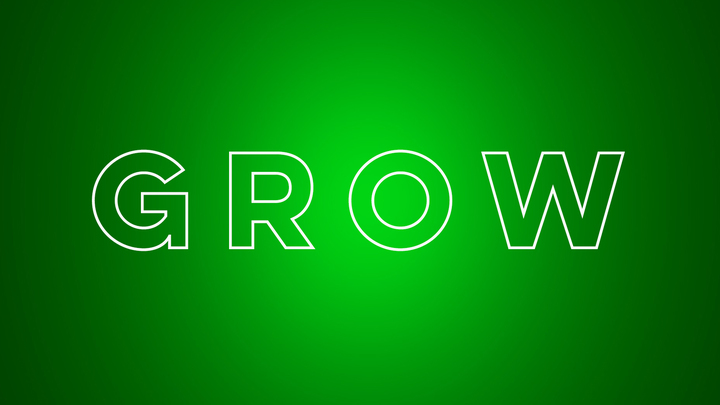 Grow Box
November 1, 2018 - December 31, 2019
$120
Dates & Times
Nov 1, 2018 - Dec 31, 2019

12:00am - 11:30pm
About Grow Box
Grow Box - Is a one year subscription based program that is designed to help you grow as a follower of Christ.
You will receive a total of 4 custom boxes that we have put together by our leadership team that prayed over, read through, and put into practice in our daily lives.
Each box will be filled with a combination of books, disc, material, and gear to help you move towards Christ in your discipleship.
You can expect one box per quarter. Our projected mailing dates are:
* January 1
* April 1
* July 1
* Oct 1
(We actually will mail each box a few days prior to the date as to hit your mailbox by the target date and give you a full 90 days each to work through the material)
You can sign up at anytime .
At just $30 a box we guarantee you will not regret making this investment in your life. We pack each box with great materials and resources to help you grow as a disciple of Christ.
Also this make a great gift to give to someone!